23 March 2016
FreeСard mobile app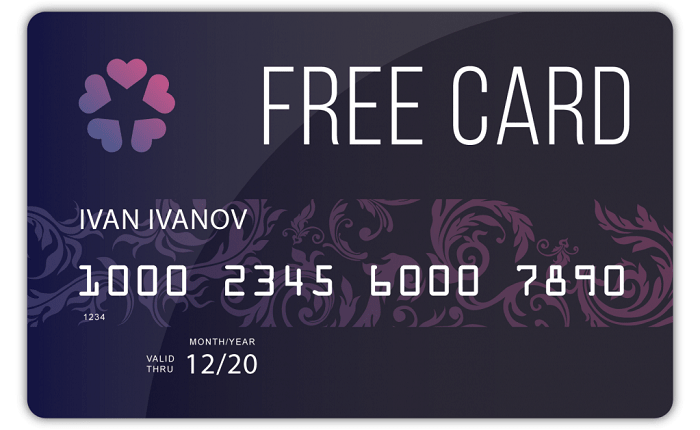 In the hands of a shopper, a smartphone is a store guide, a sales assistant, and an expert in discounts, as long as it has the right app. In December 2015, we finished work on the FreeCard app, which immediately lets you know about sales and offers at the best stores in the city. It is now available to download from the
App Store
and
Google Play
.
---
PROJECT GOAL

ARUTYUN TONAKANYAN
co-founder
FreeCard
In 2014, our company did a project to develop a chain of mini-hotels. We noticed then that the benefit from placing advertisements for our hotels in glossy magazines and on specialized sites was not worth the money. After thinking about it, we decided to create a mobile app that can replace inefficient advertising and generate additional income.
SOLUTION
FreeCard is a catalogue of organizations of the city, divided into categories. After registering, each user becomes the holder of a personal electronic discount card, thanks to which they has the chance to subscribe to stores he/she is interested in, and even whole categories of goods and services. He/she can also receive the most recent information on discounts, campaigns, sales, and other news of partner companies.
Let's talk about specific features of the project: FreeCard is an app with exclusively commercial functions. During its development, we had to consider the specifics of the company's business processes — namely, the ability of the project to develop as franchises in different cities.
We used the Django programming framework as the basis of our server application. Its adaptability and expandability made it possible to create an administrative interface enabling the division of powers of content managers working under franchise. The mobile app was developed completely natively to meet the high requirements of modern users for the responsive interfaces.
RESULT
Now FreeCard is promoting the app, searching for partners in other cities, and, most importantly, making money from advertisements.
For hundreds of organizations all over the country, FreeCard has become the main supplier of ad space. When they join the club, they get a personal page with contact information, photos, a map, a news feed, the ability to send immediate push notifications, constant contact with clients, and monthly analytics.
Today, the project operates in 10 regions of Russia.
---
Do you like the app? Do you want to create a similar one?